I was talking to a friend about the perfect storm of scapegoating I endured a few years ago. It was the year 2000 if you want me to be specific.
In the space of about one year I got into a divorce with a bonafide sociopath who robbed me blind. I hired one of my STBX's friends to help me run my business and who proceeded to rob me blind. I guess her and my ex being friends should have been a clue, but I knew her long before they joined their two small sludge puddles together to form one huge gulf of shit. And her and my ex and my mother all joined forces and invented a game called "Doug is a pinata" and lets keep whacking him until he breaks open and we can see what falls out.
Combine that with facing a thoroughly corrupt justice system and lawyers who couldn't be bothered to read a brief much less respond to one. The soup was just too thick for one person to make it out unscathed.
I was inundated by a perfect storm of shit. It reminds me of a Joe Walsh song. The first song I ever played to a paying audience was Rocky Mountain Way. This is the same guy but a different song.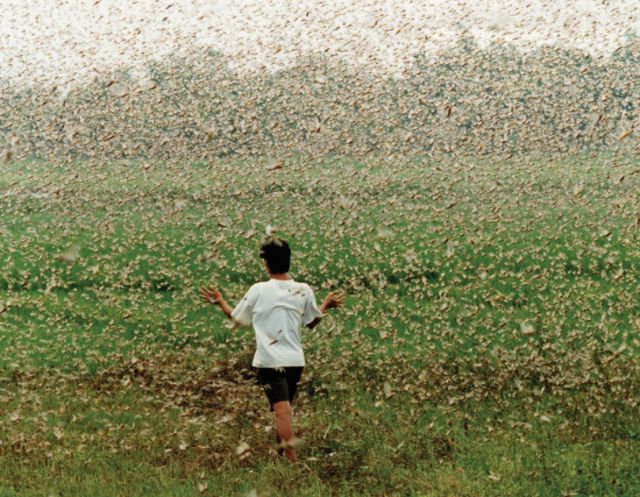 Standin' in the runway
Wavin' at the plane
There goes everything you own
You called home collect
And they didn't know your name
Starin' at the telephone

You thought he was a doctor
Now he says he's not
But the noices seem to tell for sure
And according to the symptoms
It isn't all you got
A shame they haven't found a cure

Didn't know the reason
You start to feel the rub
You know it isn't easy
Well, welcome to the club
Well, you thought they'd take it lightly

They're actin' kinda rash
Caught you in a loadin' zone
So they smile and politely
Relieved you of your cash
Suddenly you're all alone

You play the double agent
You bug each other's phone
You got the place surrounded
There ain't nobody home

It's gettin' hard to please 'em
You start to feel the rub
You know it isn't easy
Well, welcome to the club
Come on and join us in the club