My mother may have rarely fed us, but she always bought the latest issue of "Negligent Mother" whilst we baked in a hot car in the parking lot.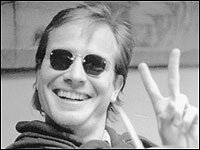 My church confessional has an express lane for three sins or less. I have five sins. Do you think it would be better if I went to the express lane anyway and pretend I have only three sins?
Last time I went my baby suffocated in the trunk because I had to wait four hours behind a Nazi.
-Liz
P.S. The odor won't go away, either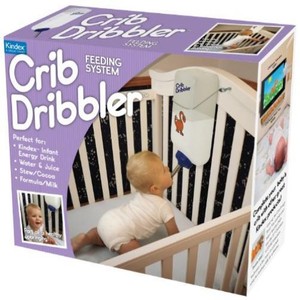 available at Amazon.com