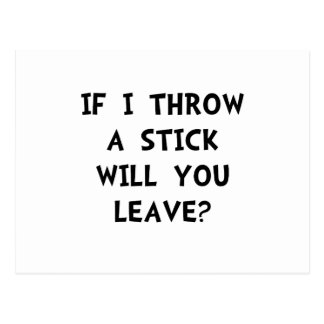 Now I can see that to my ex I was never a husband, and to my mother I was never a son. I was just some dumb fucking rat caught between two psychotic cats and that made me furious. Until I had this epiphany. People pay thousands of dollars a year to unburden themselves of the trappings of success. People bankrupt themselves to climb mountains and pay Sherpa's to haul them and their shit to the four corners of the earth. My ex wife and mother relieved me of the burden of material possessions and did it for free. Up to now, I would have called my life a collection of collections. As a teenager I had an antique bottle collection that was the envy of any person that appreciated antiques. Bottles or other wise. I stumbled upon the long forgotten city dump of my hometown and mined it for all it was worth.
They were thrown out as soon as we got my father in the ground.
I had several hundred LP's that got thrown out when I was guest hosting fellow alcoholics in the slammer.
I had boxes full of African hand carved animals from the 70's. Gone!
Tools that were left with my mother who gave them to my exes boyfriend, who hocked the ones he could hock or tossed them all.
I am pretty well down to the clothes on my back and a pile of over due credit cards that my ex-wife maxed out and fobbed on me during our divorce. Last I heard the credit card companies were willing to settle for a nickle on the dollar
My ex got my mothers car, our house, my mothers house and now is some slum lord high priestess. If she wants to be saddled with plugged toilets and chasing renters down every month more power to her. Good riddance is what I say. I saw this and it sums up what it's like to stop living your life by the possessions you own.
What looks like them screwing me over was really the biggest favor they could have done. My ex can keep ginning through income and paying taxes and snaking out toilets. I can live off the grid and have some freedom for the first time in my life. I think my ex and my mother found a hearse with a luggage rack and that is a luxury I. Just. Don't. Need.
.
So I win!